EL CORRIDO DE ESEQUIEL HERNANDEZ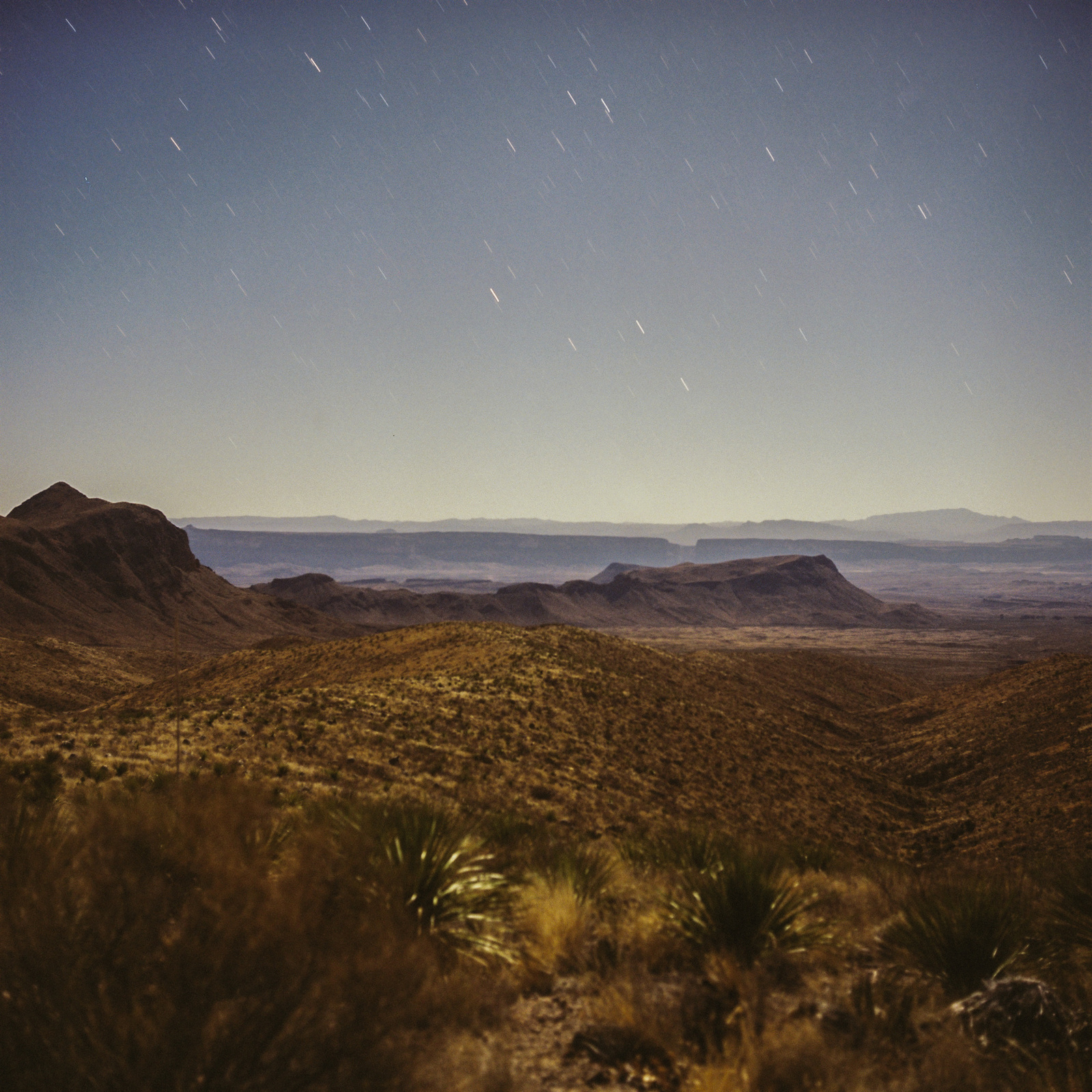 Autor: Santiago Jimenez Jr.
Interpretado por J. Michael Combs at Terlingua, Texas over the Big Bend area.

In 1997, U.S. Marines patrolling the Texas-Mexico border as part of the War on Drugs shot and killed Esequiel Hernández Jr. Mistaken for a drug runner, the 18-year-old was, in fact, a U.S. citizen tending his family's goats with a .22 rifle. He became the first American killed by U.S. military forces on native soil since the 1970 Kent State shootings.