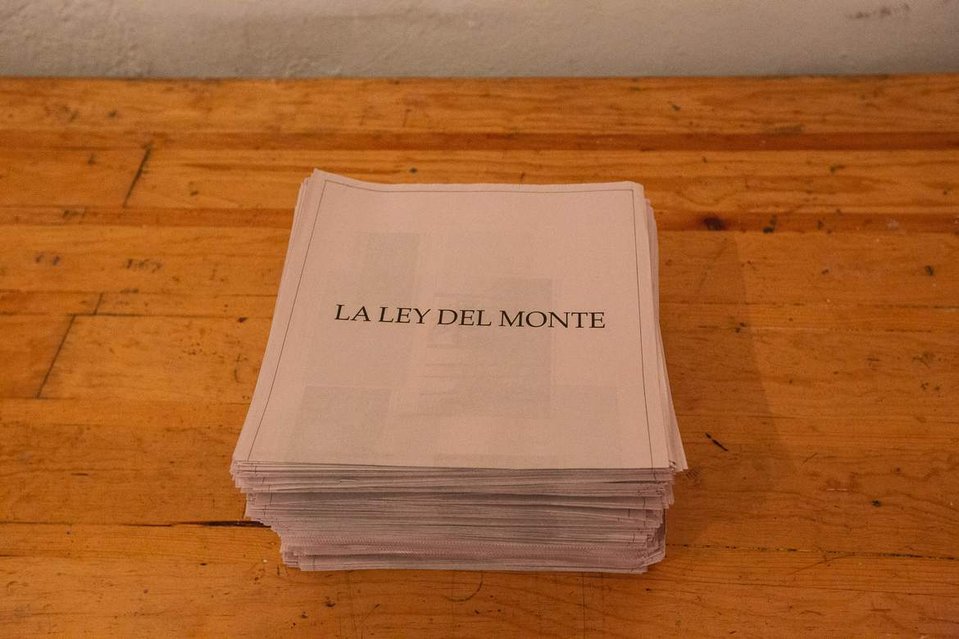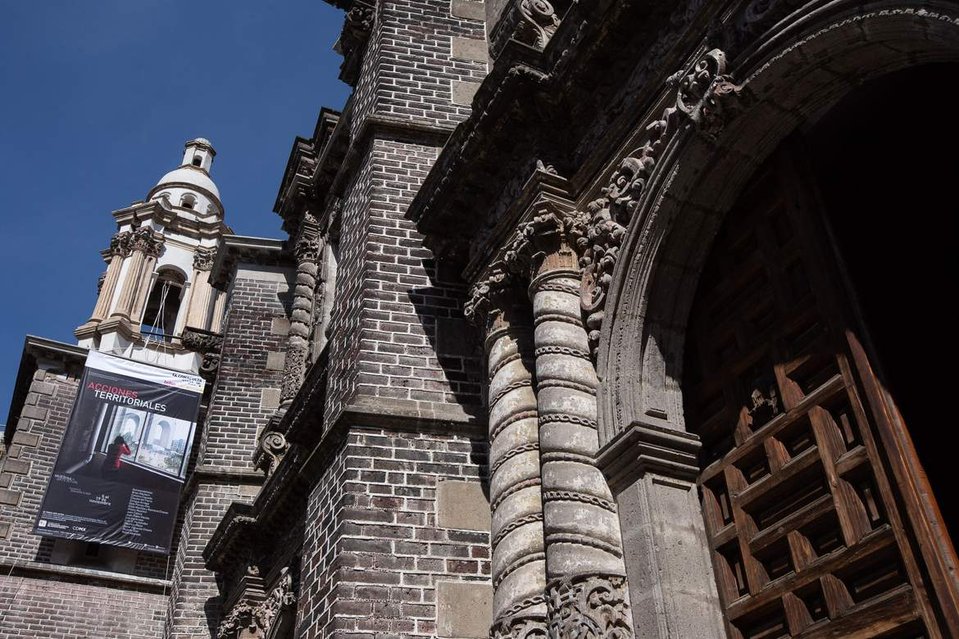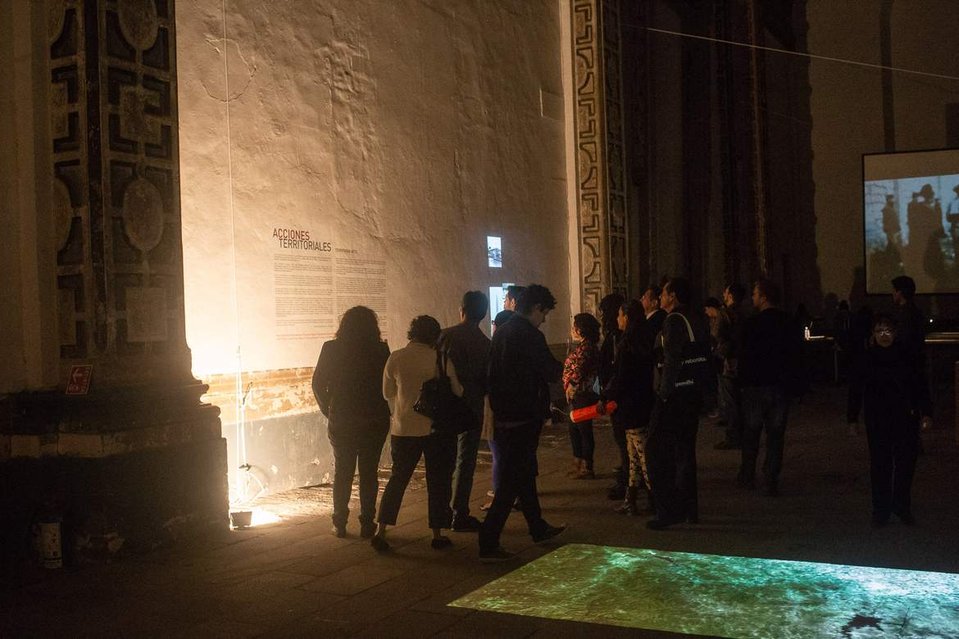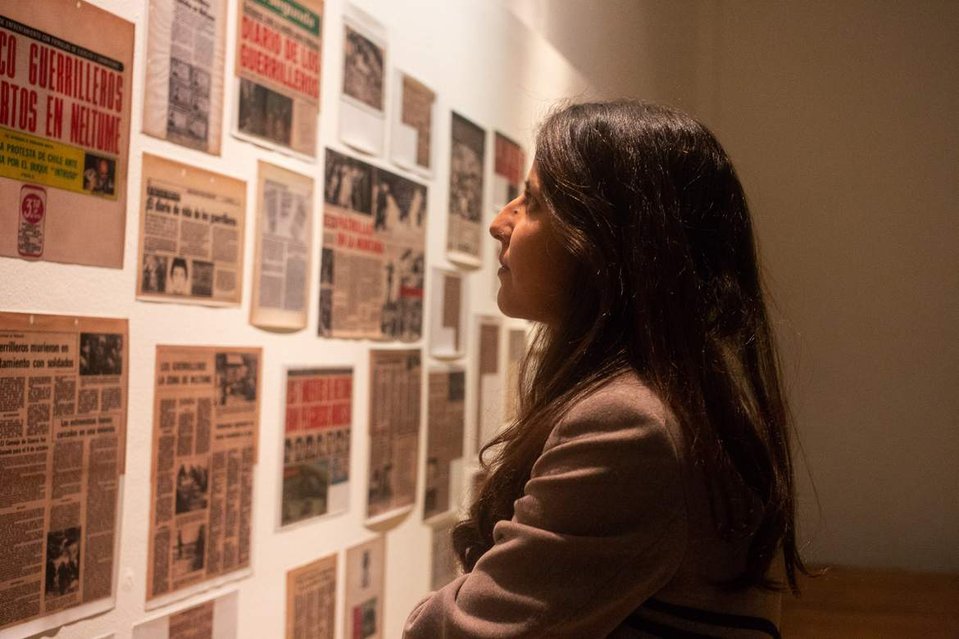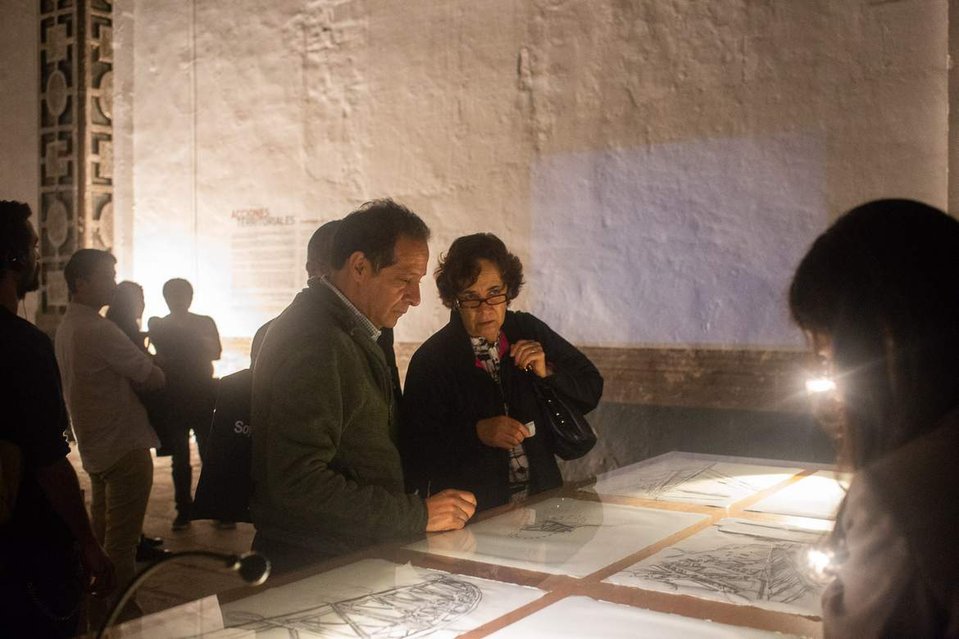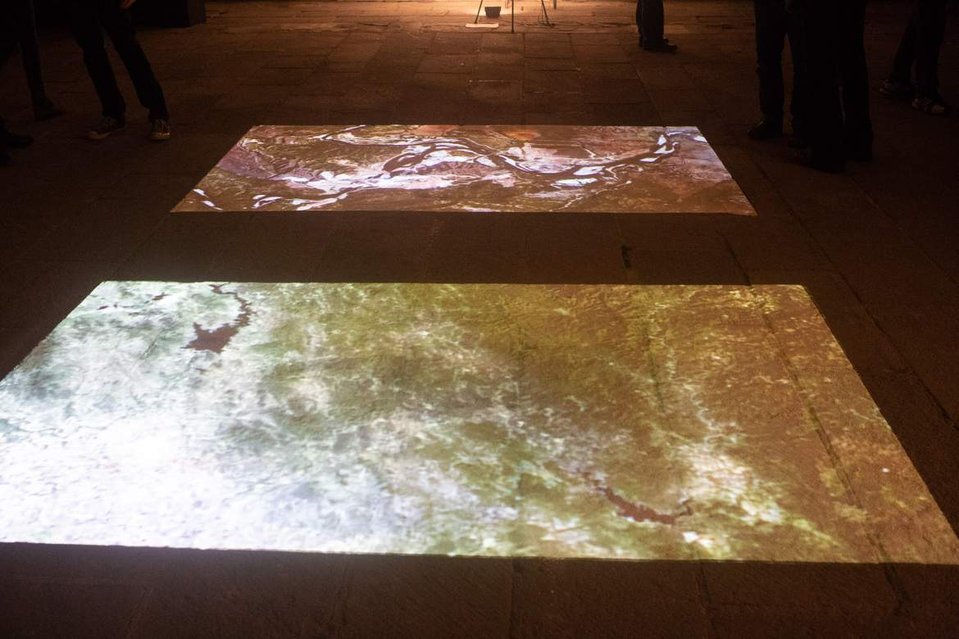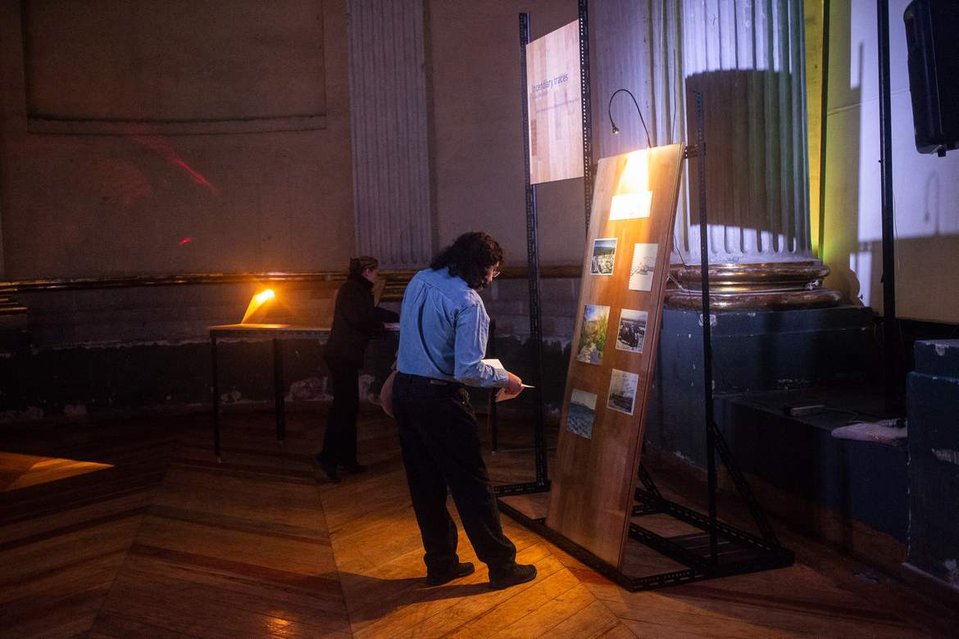 2014

This curatorial project seeks to explore and set forth some of the ways in which societies, communities, and people have imagined and configured their territories as resistances and responses to a dominant capitalist, neoliberal system.


Territorial Acts acknowledges the historical implications of Ex-Teresa as a space for artistic experimentation, and thus we include the revision of the curatorial project Terreno peligroso / Danger Zone (Los Angeles-Mexico City, 1995), which echoes the investigations considered in this curatorial project.


A series of actions have been commissioned, and these respond critically to territorial fundaments in the current crisis, these works connect their practice with other fields of knowledge and collective acts. Two bridges have been created to strengthen these relationships: the Conversationals (Conversatorios), which work as spaces of collective inquiry between the public and social actors; and the Workshops (Talleres), which are open spaces for collective action.


Territorial Acts is a proposal to explore the concept of territory and resistances through four nodes of investigation: The idea of territory as Nation-State; Resistance through Memory; Accessible and In-Transit Territories; and Everyday life: Imaginaries, Representations, and Language.


A phenomenon that has been reproduced in Mexico as well as in Latin America and other parts of the world, is the indulgence by which the Neoliberal project has granted the hegemonic State and its alliances with transnational companies, approval to invade and exploit territories by building mines, freeways, and damns without any consideration of the people who inhabit these territories. These excessive uses of power have provoked actions of resistance that try to revert their violent actions. Some of these resistances responded, due to the urgency of the problem, with the same misconception of territory used by the State; others, such as indigenous groups, constantly seek to elaborate a more complex resistance, based on their history, culture, inhabited space and the inclusion of contemporary ideas.


Territorial Acts is an invitation to dialogue and to find—through other views and territories—further possible ways to understand our current situation, while simultaneously suggesting an invitation to make territorial acts. 

Daniela Lieja Quintanar.

ARTISTS
Astrovandalistas (MX, BR, USA)
Luis G. Hernández (Los Ángeles-Méxicalli)
Mauricio Palos (México)
Oscar Figueroa Chaves (Costa Rica)
Ricardo Díaz (México)
Yollotl Manuel Gómez Alvarado (México)
Territorial acts review by Victor Sulcer in Circulo a.